Website and Digital Marketing Strategy
Marketing Strategies that
deliver

positive

results

.

Launching a website can be an exciting reward, but it is certainly should not be viewed as a pinnacle achievement. The journey continues with establishing campaign goals and engaging new audiences as your company grows and targets success. Time4design assists with all stages of the online marketing process, developing cost-effective strategies across a large selection of industry sectors.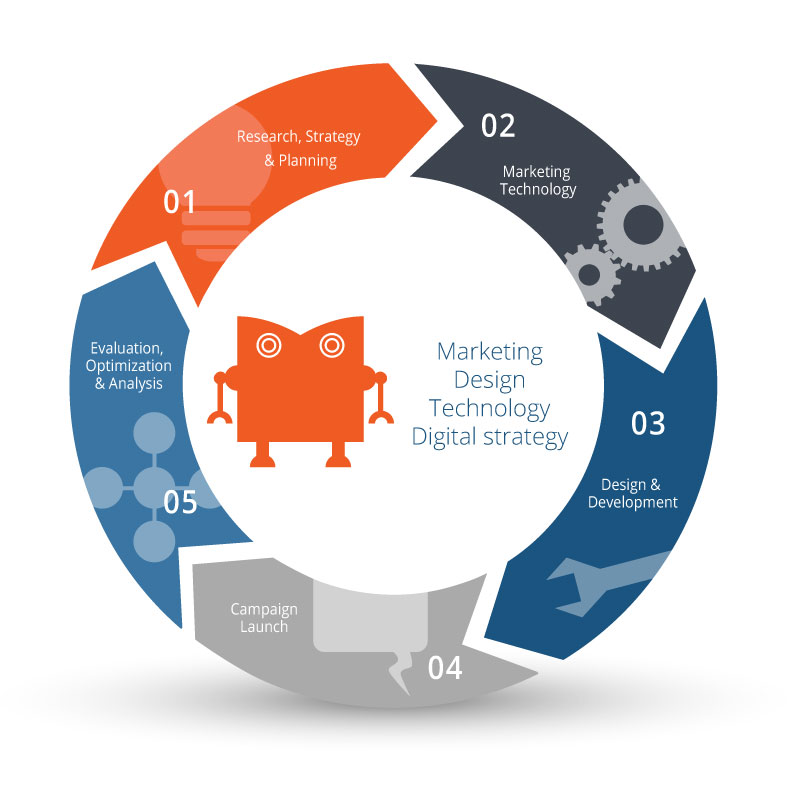 Marketing Campaign Planning Process
Our team work with you from the very beginning in order to set objectives that will form the very foundation that will act as a benchmark to measure campaign success rates.
As a team, we help you decide what time4design signature service model is right for you.
Such marketing strategies involve:
Organic Search Engine Optimization (SEO)
Social media networking
Email Marketing
Content Marketing
In combinational with such traditional tactics in branding, advertising and PR, our skills in design and technology set your expectation to receive a solid campaign strategy, custom designed with you in mind.