Website Maintenance Plans
Your Virtual
In-House Department
Your website is
live

. Business is

growing

. How do you keep your website

accurate?

We value relationships with our clients and prove to be a preferred on-going digital service provider. You already have enough to think about, so why not allow time4design maintain your website and meet ongoing demands of website trends and technologies that are constantly changing.

Strengthen your company's online presence by hiring time4design to be part of your on-going marketing strategy. Website maintenance plans provide an ideal way to add a virtual in-house team for your website.
Virtual Training and Assistance
Technology can be quite a challenge, so it is natural to encounter new learning curves and processes. We believe in adding a personal touch to all our client interactions. No automated ticket systems or waiting times, give us a call or send us an email. We will make sure to be there when you need us.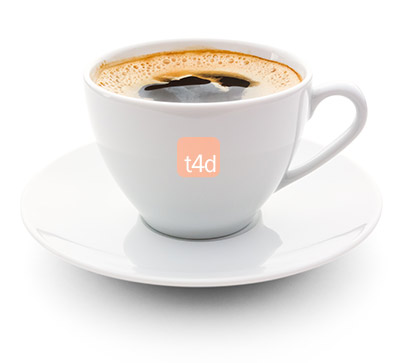 Time4design's integrity, along with being dependable and helpful, make it the great and successful company that it is. Thank you!
Raytech USA - Maintenance Web Support
Custom Designed Website Maintenance Plans Made Perfect
Time4design offers various maintenance plans to help support your website. Highly rated by our customers, they are designed to work with you and your business.
Monthly website maintenance packages

Clients who anticipate a considerable amount of ongoing hours each month.
Hourly website maintenance packages

Website maintenance services provided at an hourly rate. Services offered are the same as monthly packages, but at a fixed hourly cost.
What do website maintenance services include?
Our website maintenance plans are customizable, and include such services as:
Website Updates and Changes
Website Content Development
Website Traffic Analysis
Improving Website Conversions
Search Engine Optimization
Social Media Utilization
Email Marketing Support
Content Marketing
Backup Plans and Hosting Support
Need a little more reading? Discover more about why a reliable website maintenance plan is necessary for your organization.
If you'd like to schedule a website maintenance consultation or just need a little more information on this service, call time4design at 1(215) 766.7885, or email us.