Website Maintenance Plans
Keeping Your Website Up-to-Date:

The Key to Continued Business Growth

We believe in building lasting relationships with our clients, and that means providing ongoing support to meet your website's changing needs. With website trends and technologies constantly evolving, it can be overwhelming to keep up – but that's where we come in.
Your Virtual
In-House Department
By entrusting us with your website maintenance, you can free up valuable time and resources to focus on other aspects of your business. We offer customizable maintenance plans that provide a virtual in-house team for your website, ensuring it stays up-to-date with the latest trends and technologies.
Don't let an outdated website hold you back – partner with time4Design to strengthen your company's online presence and take your digital marketing strategy to the next level.
Virtual Training and Assistance
Technology can be quite a challenge, so it is natural to encounter new learning curves and processes. We believe in adding a personal touch to all our client interactions. No automated ticket systems or waiting times, give us a call or send us an email. We will make sure to be there when you need us.
Custom Designed Website Maintenance Plans Made Perfect
Time4design offers various maintenance plans to help support your website. Highly rated by our customers, they are designed to work with you and your business.
Monthly website maintenance packages
Clients who anticipate a considerable amount of ongoing hours each month.
Hourly website maintenance packages
We provide website maintenance services at a fixed hourly cost. You can enjoy the same services offered in our monthly packages, but with the flexibility to pay only for what you need.
What do website maintenance services include?
Our website maintenance plans are customizable, and include such services as:
Website Updates and Changes:
We'll handle all your website updates and changes so that you can focus on your business.
Website Content Development: Our team of experienced content creators can help you develop fresh, engaging content for your website.
Website Traffic Analysis: We'll help you track your website's traffic and analytics to ensure you're getting the results you need.
Improving Website Conversions: We'll work with you to optimize your website's design and content to maximize conversions.
Search Engine Optimization: We'll help you improve your website's search engine rankings and increase visibility.
Social Media Utilization: We can help you leverage the power of social media to build your brand and engage with your audience.
Email Marketing Support: Our email marketing experts can help you craft effective email campaigns that drive results.
Content Marketing: We'll help you develop a content marketing strategy that showcases your expertise and drives traffic to your website.
Backup Plans and Hosting Support: We'll ensure your website is backed up regularly and provide hosting support to keep it running smoothly.
Need a little more reading? Discover more about why a reliable website maintenance plan is necessary for your organization.
If you're interested in scheduling a website maintenance consultation or would like to learn more about our services, please don't hesitate to get in touch. You can reach us by phone at (215) 766.7885, or send us an email. Our team is always happy to answer your questions and help you find the website maintenance plan that's right for your business. Easy.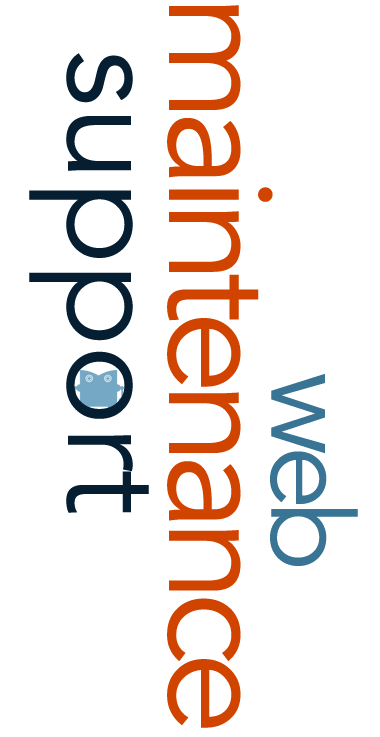 Time4design's integrity, along with being dependable and helpful, make it the great and successful company that it is. Thank you!
Raytech USA - Maintenance Web Support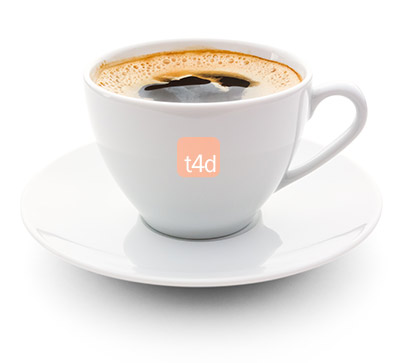 Amazing experience working with you – awesome design and unbelievable customer service!! Highly recommend time4design!!
Ronnie, Owner, Songbird Karaoke - Maintenance Web Support