Is WordPress Right for Your Digital Marketing Strategy?
It's no secret that WordPress has been dominating the mass media. WordPress has synchronized itself into the world of content management with sharp style and easy-navigated material. Is WordPress right for your digital marketing strategy, and what things should you consider before making the switch?
Being able to customize your site helps
Whether you've got a custom logo or some great business photos, being able to customize your site can do wonders for your digital marketing strategy. When your target audience land on cold, busy, or cookie-cutter sites, they're less likely to stick around. Having a custom site can not only draw your viewers in but keep them in, and best of all, keep them coming back. WordPress makes it easy for you to customize your site so that it accurately showcases you and your business. When you're considering a content management solution, consider having a custom site powered by WordPress that will help optimize your content for viewers. Being able to make the site your own can help you with your digital marketing strategy.
WordPress is fluent in social media
It can no longer be denied that social media is needed for digital marketing. With its prevalence among the population, you've got to be in on social media to make an impact. The great news is that WordPress is a friend of social media. It's easy to incorporate your social media icons and channels for your viewers, therefore assimilating them into the social media segment of your digital marketing strategy while also creating rapport with them on a more personal level. WordPress isn't shy about being able to host these links and keep you connected with your readers.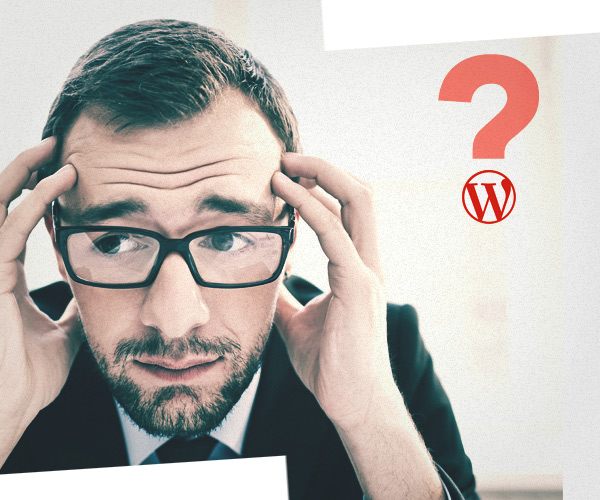 Time-saving components
Time is of the essence in business, and many people just don't have the time to sit down and constantly ensure that their content is fresh. Along with your customized WordPress site, which makes it easy for you to keep your site looking updated and clean, you'll also be able to schedule posts and save yourself some time with WordPress. This works great for when you're buried in big projects and can't really get to that next post on your site, even if you already have the content written. Not to mention WordPress is free—saving you time and money. What could be better for your business?
Is it time to switch?
Having read the benefits WordPress has to offer, doesn't it seem like time for you to switch? WordPress is mobile friendly, effectively incorporates social media into your site, and is easy customize. WordPress may be the best thing that ever happened to your digital marketing strategy! If you're ready to switch to WordPress for the better, time4design can help you create the perfect custom solution you've been looking for.