Keep your SEO Intact During a Website Redesign
Reading Time:
4
minutes
We discuss website redesign quite often at time4design and there is a good reason for it. Most of the clients that approach us are looking for the next best thing, and a redesign is the perfect marketing initiative.
A website redesign, of course, is much more than great design and development — it needs an integrated strategy taking into consideration a website's organic SEO. In some cases, it is in the best interests of a client to redesign their website purely due to the lack of search engine visibility. Migrating to a new CMS platform can help provide digital marketing tools that will improve an overall digital strategy unlike the older website days where it was just matter of changing your metatags. Yes, we have truly moved on since those times incase you had not noticed!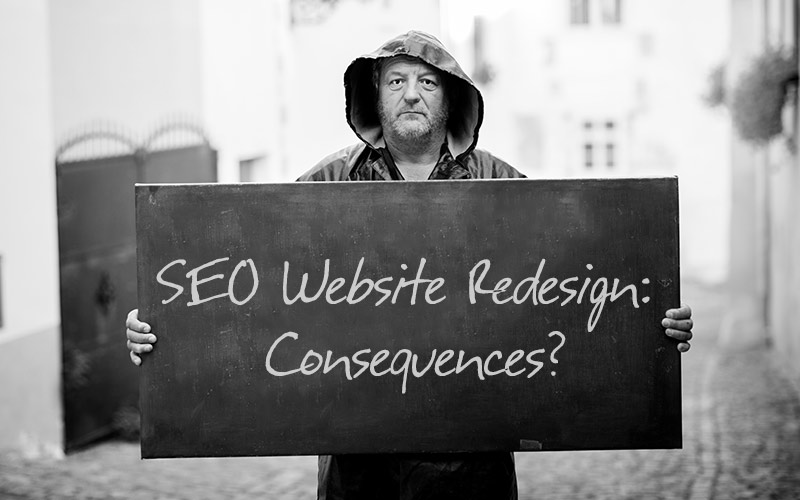 For most however, SEO will already be part of a solid digital marketing campaign, so in order not to lose rankings and traffic, precautions need to be taken so that all previous hard work will not meet a disastrous fate.
Reflect on some of the following website redesign SEO considerations before making such a leap forward, avoid the worst possible situation and keep your SEO intact.
Project Planning
First step of any project always set your goals. SEO checklist and strategy should be planned out for the team to discuss, question and take into consideration before moving forward. There should be no risk in losing your SEO value that has been built over the years. Do not jump into a redesign immediately, take time and plan wisely.
Website Architecture and Content
Changes to sitemap and content architecture during a website redesign needs to be thought out logically. How content is organized is the key to any SEO strategy, therefore a sitemap should be set in place early as the new design can then be built on this foundation. Analyze what pages should be omitted from your current website architecture and highlight stronger pages e.g. landing pages that could be improved and should not be omitted. Plan for high quality content that tells search engines specifically what your website is about, define what goals should be targeted within each conversion.
On-page Optimization Migration
With an architecture firmly planned, the next step is to start reviewing each page and optimize based on what requirements have been set in your plan. Review your copy, URL structure, H1's, page titles, meta description, alt tag, and so on. If a page is already doing well, then there should be little optimization in comparison to a page that might not rank at all. As mentioned earlier, should there be pages no longer required and set for deletion, it might be in your best interests to set a redirect which takes us to our next subject.
Redirect, don't forget!
If not already done so, before a redesign it is fairly useful to crawl your website and discover other relevant information such as current rank and ultimately distinguish what pages rank higher for targeted keywords and if they can be redirected in your new website architecture. A redirect is known as a 301, where an error page is known as a 404. It should be an objective to avoid 404's unless it was decided that the link was no longer required. A 301 redirect will help preserve SEO efforts as much as possible. For large websites, this might be the most time intensive part of the project, so its worthwhile to have this completed before launch. Correcting redirects after launch can be a huge time factor, and of course could result in loss of search engine position.
Post-launch
When launch has been scheduled, it is useful to have your check list in place. No website launch should be approved until all redirects are in place, checked and correct. Run a code performance valuation that is grade factored and run page speed tools to rule out any conflicts.
Submit your XML sitemaps, for most CMS systems a plugin can help you complete this. It might also be a recommendation to submit you site map manually through Google Webmaster Tools and similar sites.
Finally, it is useful to have Google Analytics added to your website, or some other form of tool that will collect metrics from your website.
Are there any further steps?
As you are now aware of how to keep your SEO during a website redesign, the final step it to talk with your team and decide what is right for you. Even when you website has successfully launch, there should still be some on-going SEO strategy in place in order to maintain your digital goals and success!