Streamline your business with custom plugin development
Reading Time:
2
minutes
WordPress is a robust tool for many different reasons, but its platform is incredibly popular due to plugins available for it.
Plugins are the building blocks of your WordPress powered website, together they complete different responsibilities such as SEO, social media, payment gateways, eCommerce and so on. For one not so familiar, they could be compared to apps that are commonly found on your Apple or Microsoft operating systems. Apps can easily be downloaded to perform specific tasks that the user needs.
The amount of plugins available to WordPress is immense. Two types are available, free and premium which usually involve a one-time cost or annual subscription. The largest source of plugins can be found at Official WordPress Plugins Repository.
In a previous article, time4design discussed the importance of a digital marketing strategy. As a business adapts to new ideas, it may be faced with more complex obstacles to meet its milestones, particularly on a technical level. Installed plugins may have all the features required, but a personalized solution may be required to complete a specific task, in this case we would recommend custom plugin development with WordPress.
An example of a custom plugin solution
One of our clients had a unique situation where they had purchased a premium WordPress plugin in the form of an events calendar. Although the plugin had the ability to complete many tasks, some features were not readily available.
Time4design's challenge was to create a Spotlight Event, a custom widget that would allow the user to choose a category related to the event plugin to display a set of results. Sounds simple, right?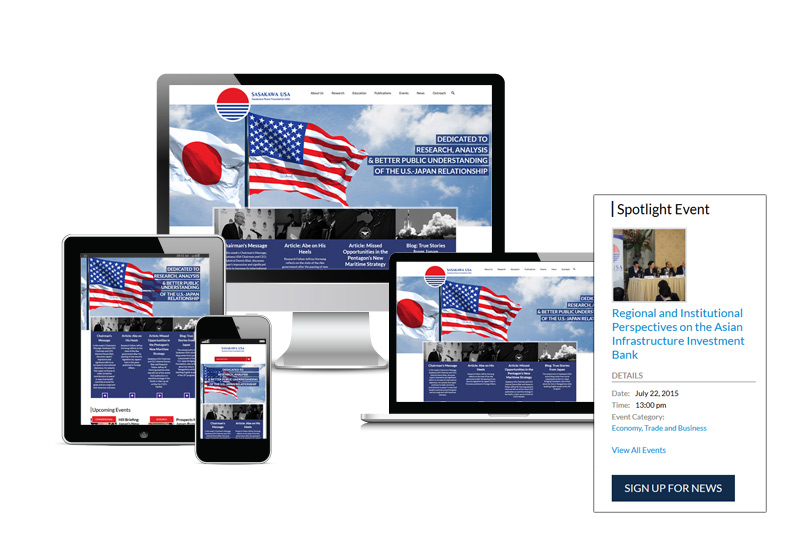 For some the easiest solution would be to switch to another plugin, but in this case that was not practical. Many events has been added over years which would mean the rebuild and extra resources. A custom plugin was the answer, and over a number of weeks it was doing exactly what the client required.
Are WordPress Plugins expensive?
Plugins can be costly based on a number of different factors. Mainly, if the plugin is designed to work with another plugin or a plugin designed to work independently. Either case you will be presented with a scope of work and the amount of time it will take to build.
Have a custom requirement?
Whether you need something added to a plugin, or want something special for your site, time4design would love to help. Plugins are a great way to enhance the functionality of your website by adding in extra features.